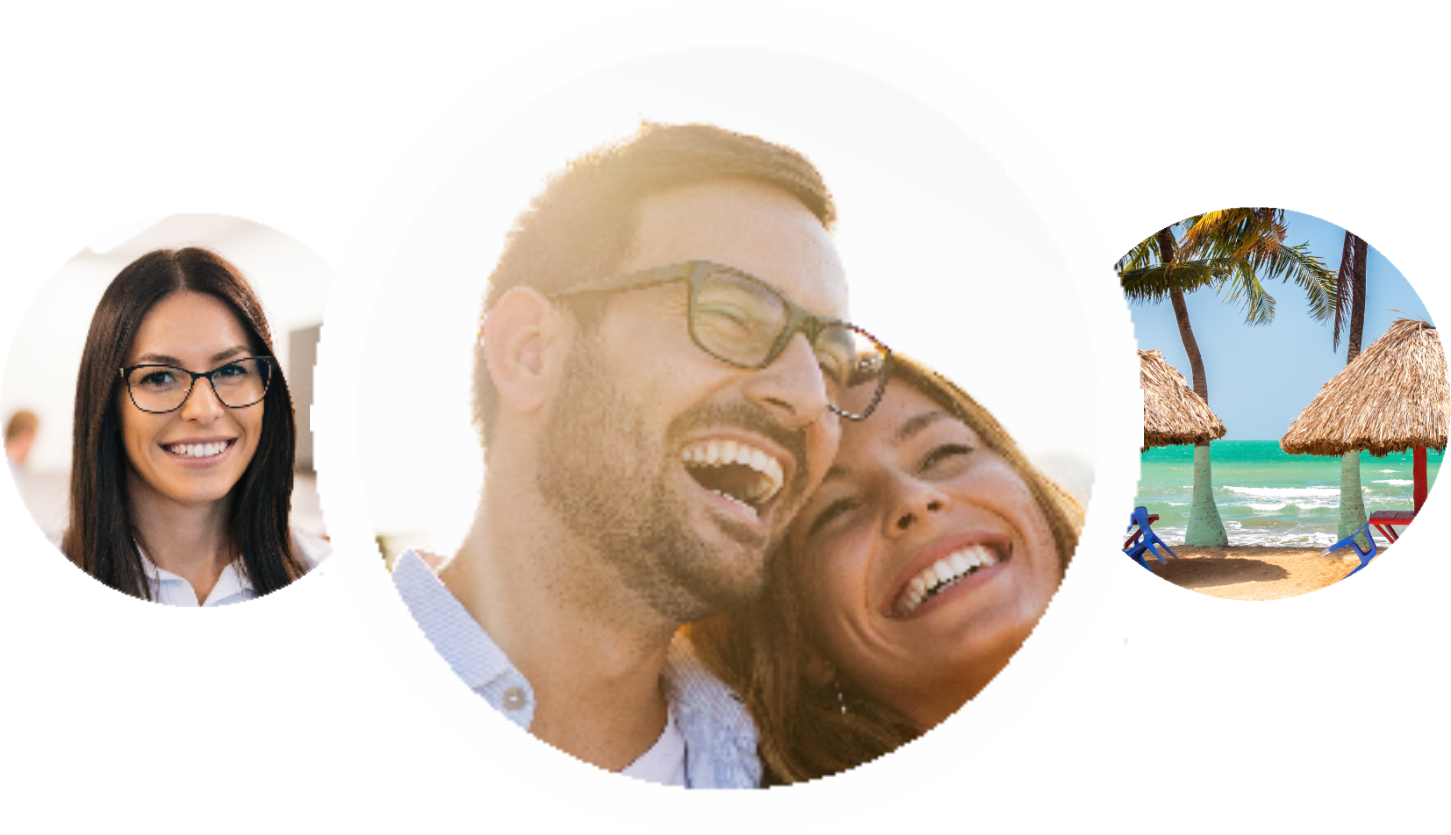 Connect to your local community!
Access local events & offers
Read the latest local articles
Connect with thousands of locals
Get weekly updates on things-to-do
Join my community
Top Contributors Chicago
Swapnil Ranade
on
Introspective Market Research
Review
1 week ago





Connect
Good Stuff Eatery
has added new photos
1 week ago
We are about to launch a catering program for local business or residents that are in the surrounding area of Good Stuff Eatery.
Matthew Strickland
Review
1 week ago





Connect
Neat place with great burgers and plenty of options to customize your own. I love the BYOB concept too. Bison burger was really juicy for a meat that I've found to be a bit dry (yet flavorful) in the past.





Connect
Great polish sausages and meatball sandwiches. The smell of frying onions smacks you from about a block away and you just follow your nose to the source of the mouthwatering aroma.
---
Join My Community
312area.com would like to send you latest updates